Multimedia Investments Ltd (MIL) publishes over 35,000 global open source intelligence reports per month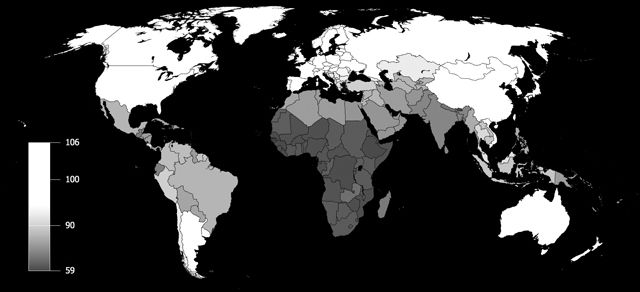 MIL's ForeignAffairs.co.nz wire provides up-to-the-minute aggregation of global geopolitical information relevant to the Asia-Pacific region. It provides raw news based on information sourced from governments, external powers and global bodies, including open source intelligence on security, defence, intelligence, trade, and resource exploration and extraction.
MIL's portfolio of business interests include:
Multimedia Investments Ltd (MIL), is an information investment company based in Auckland, New Zealand. Contact us here.